Real Estate Home Purchase Inspections
Purchasing a real estate property is one of the costliest decisions you can ever make so you want to ensure that investment is worth every penny. A home inspection gives you the valuable information you need before you proceed with your purchase.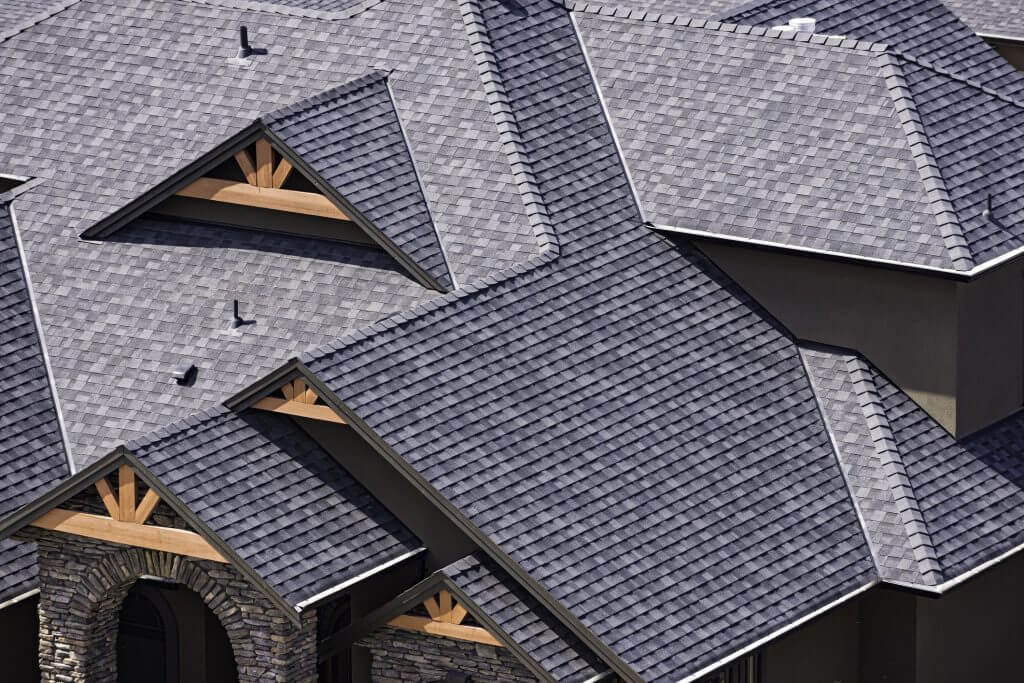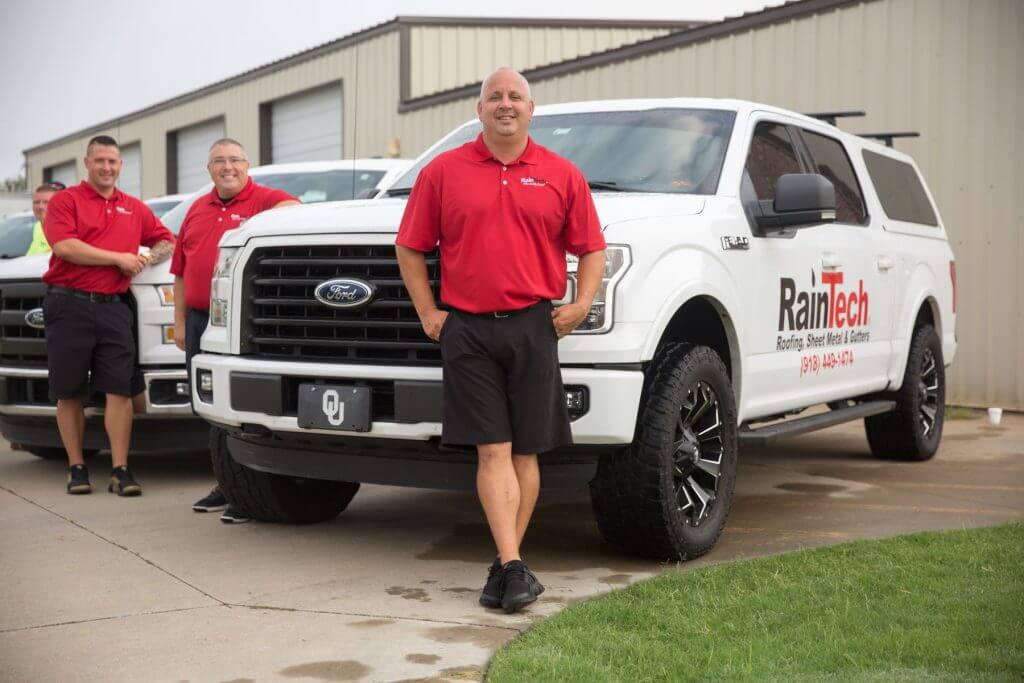 Rain

Tech

Certified Home Inspectors
You can trust our Certified Home Inspectors to provide a precise and reliable inspection, ensuring the accuracy of the information on every report. Our tried-and-true examination checklist helps you clearly understand the current condition of the property you intend to buy.
Contact US Today to Learn More About the
Services We Offer!
RainTech is your One Stop Shop for all your roofing services! Call us at (918) 449-1474 or fill out our Contact Form for a FREE estimate today!