Residential Roofing in Tulsa, Oklahoma
Rain

Tech

Roofing, Sheet Metal & Gutters: Tulsa's Leading Roofing Experts

With nearly 20-years of experience, we know what goes into quality residential roofing, ensuring expert craftsmanship while using top-notch, reputable brands. Our roofing professionals deliver durability as well as beauty to keep your interior dry and safe while providing essential curb appeal to your home's exterior. Call (918) 449-1474 for a free roofing quote.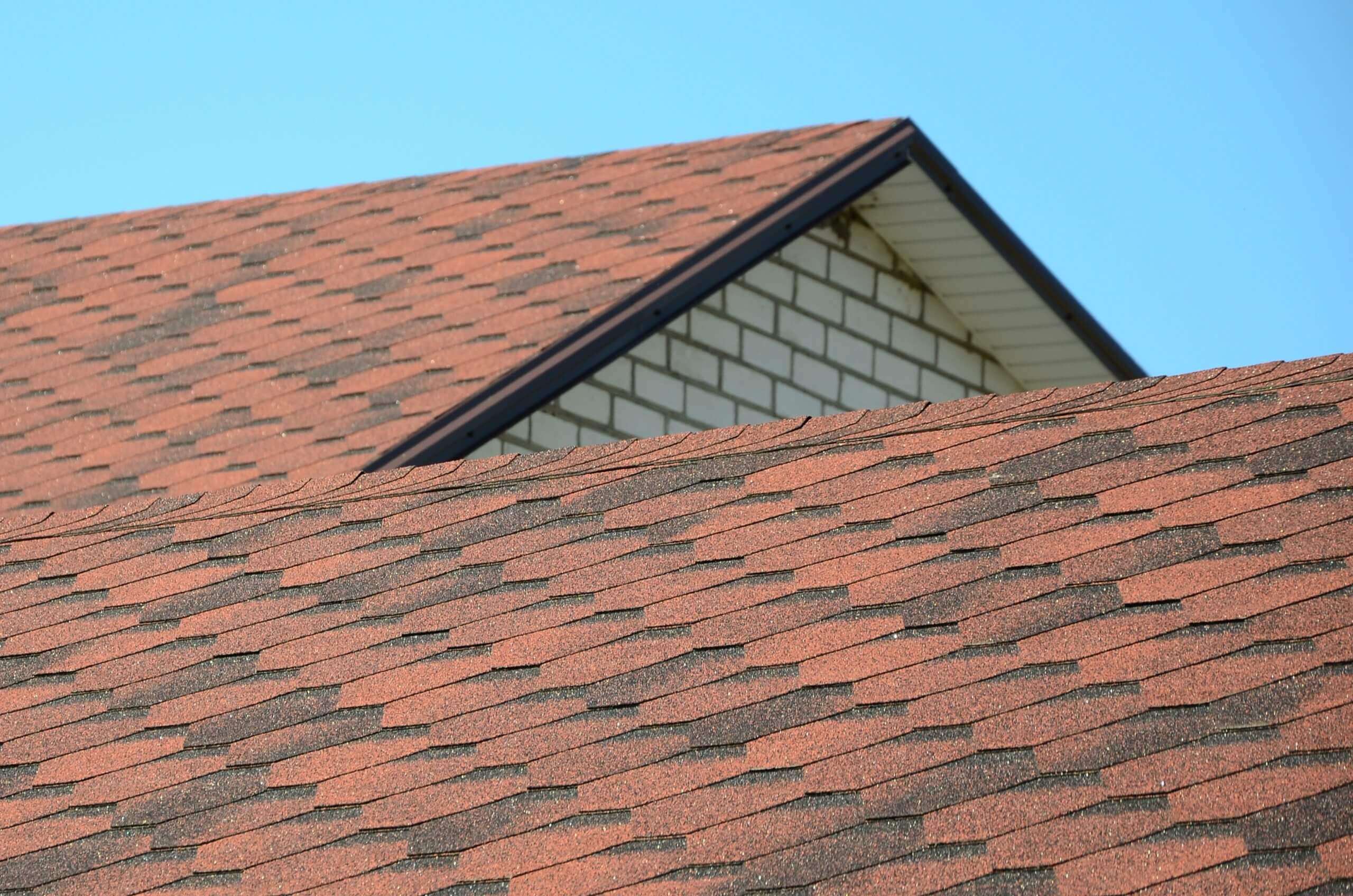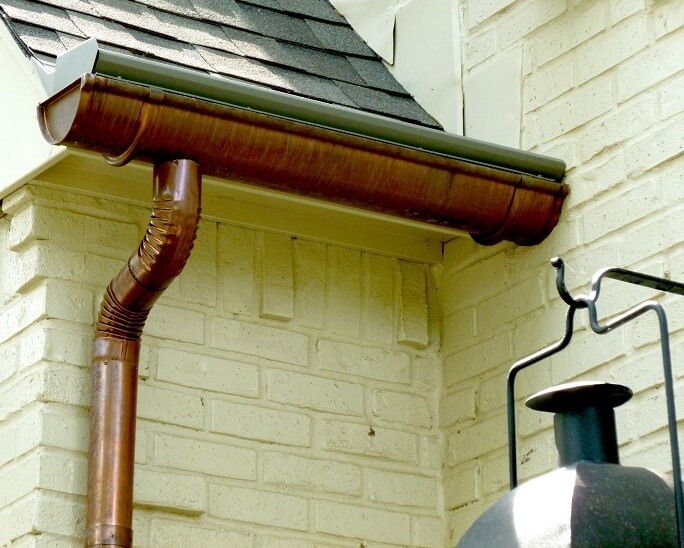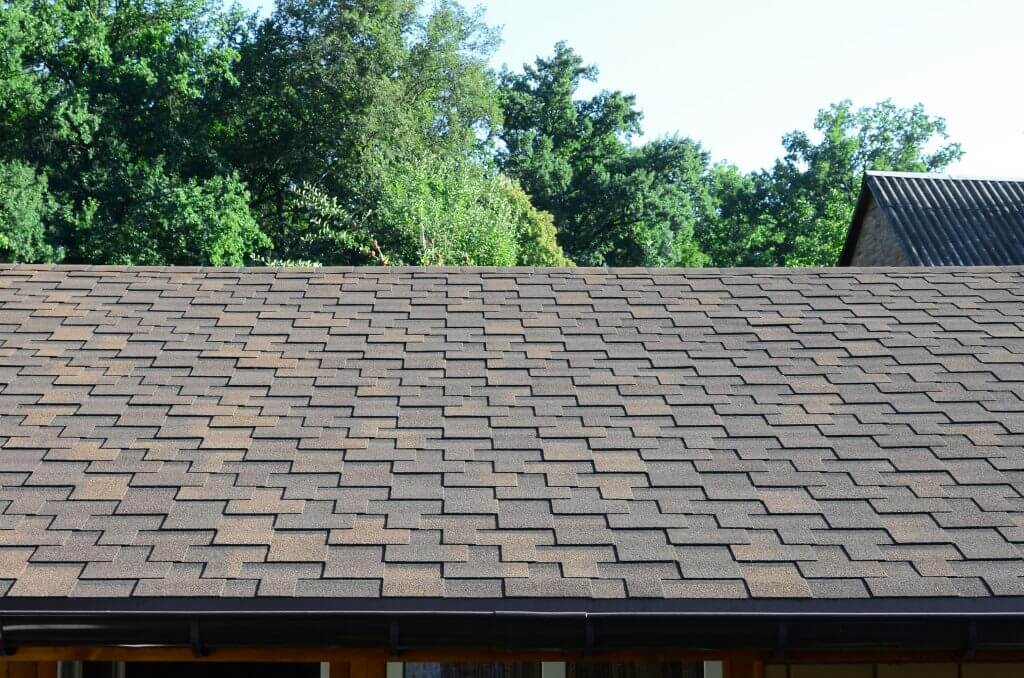 Because we are a "One-Stop-Shop" for all your roofing needs, we can also help you with Roofing Accessories. Our RainTech specialists can custom-fabricate any kind of accessory. We work with copper, aluminum, and steel, setting these materials to your specific requests to complement your home's exterior perfectly.
Contact your Trusted Rain

Tech

Roofer Today!
Ensure your biggest investment is safe in all kinds of weather! Call us at (918) 449-1474 or receive a FREE estimate by simply filling out our Contact Form.