Keep Your Roof in Tip-Top Shape with Regular Professional Roofing Maintenance
Regularly scheduled roofing maintenance by expert roofers, like RainTech Roofing, Sheet Metal & Gutters will ensure your roofing system is free of hidden or visible damage that is often caused by severe weather conditions.

Signs of damage can include: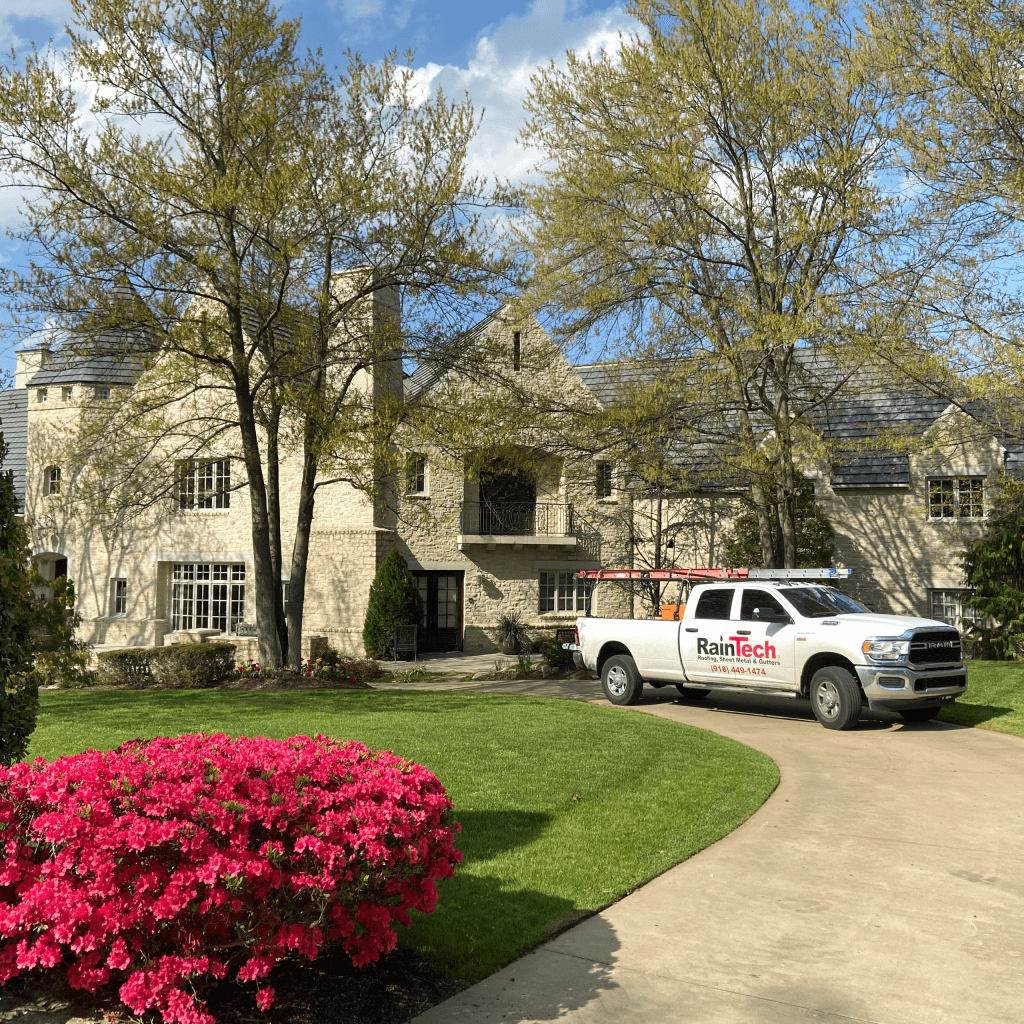 "Your High Tech Solution" for Professional Maintenance
Regular maintenance can spot problems before they get worse! This means saving money on costly repairs. Maintenance also prolongs the service life of your roof as well as keeping your home looking its very best.