Roof Types
Providing Quality Roofing Types for All Your Needs
At RainTech Roofing, Sheet Metal & Gutters, we understand that each property owner has a different set of needs, which is why we offer a variety of materials that will surely meet those and more. We can help you determine which material will work best for your home or commercial property.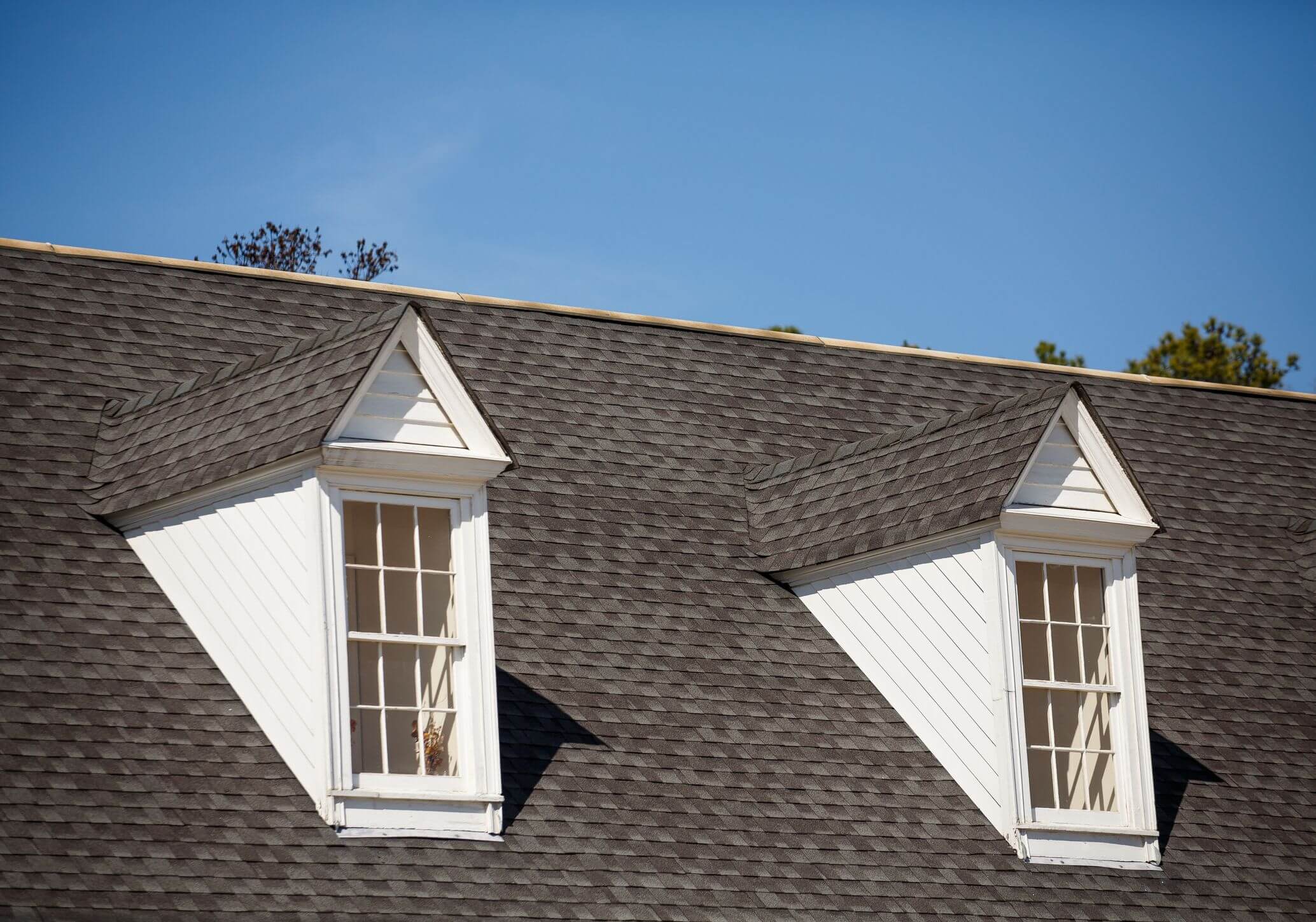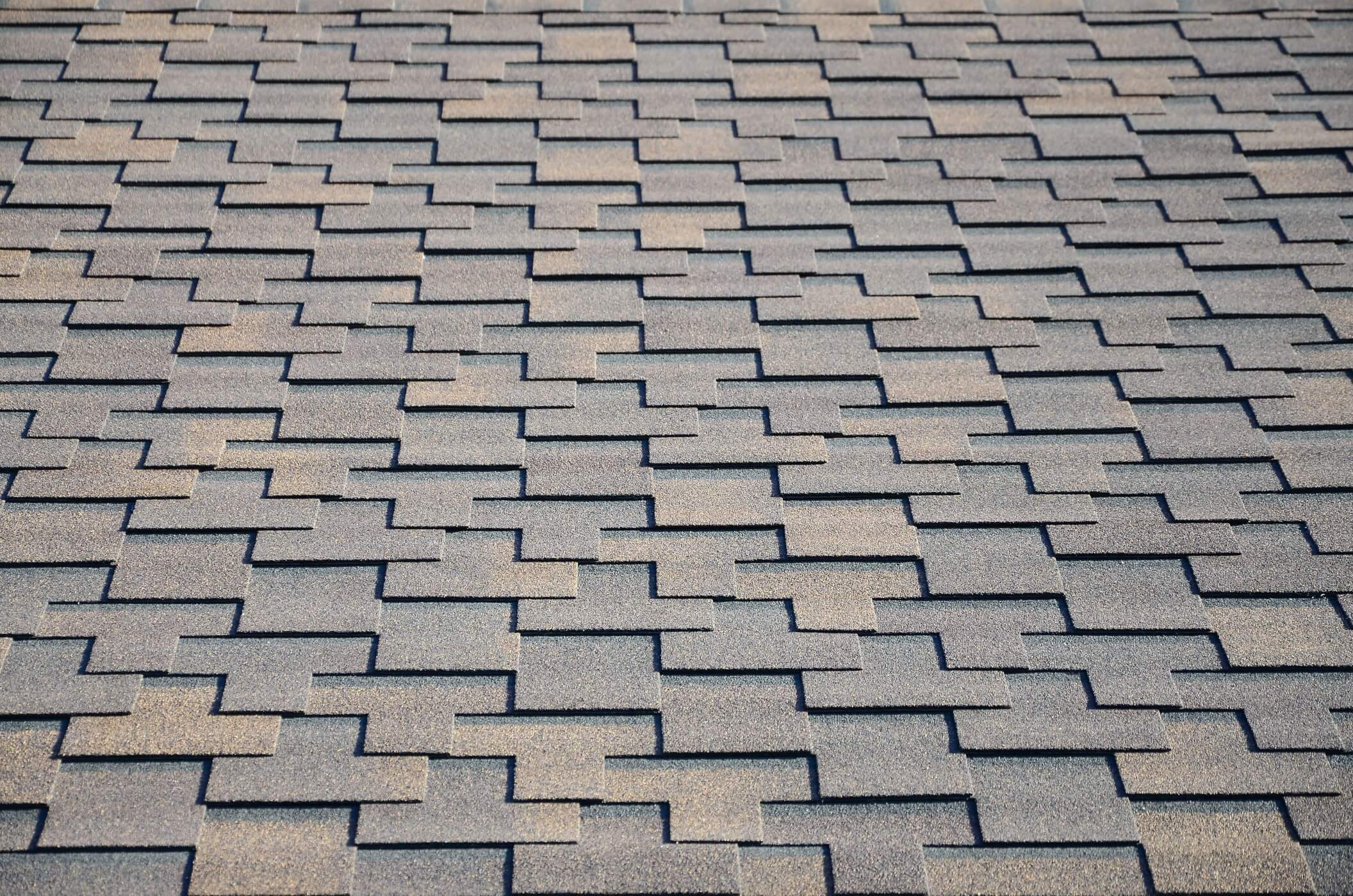 Combining beauty, durability, and affordability, asphalt is the most popular roofing material on the market today. Asphalt shingles come in various colors and styles that can mimic the look of other materials.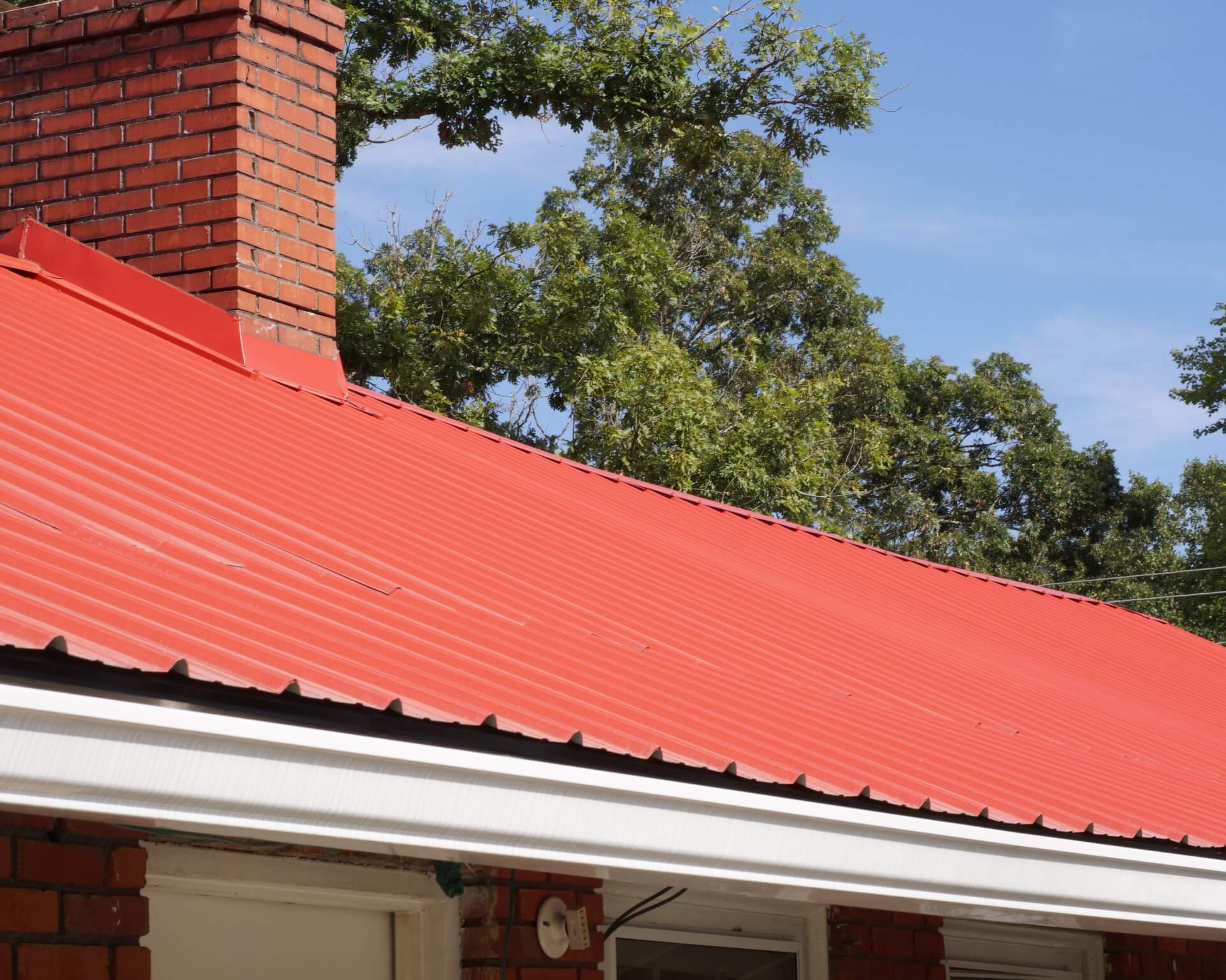 Metal Roofs are gaining in popularity for their aesthetic appeal as well as unmatched protection against the elements. A few other good reasons to go with metal include:
Durability
Longevity
Energy Efficiency
Eco-Friendliness
Effortless Installation
Numerous Design Options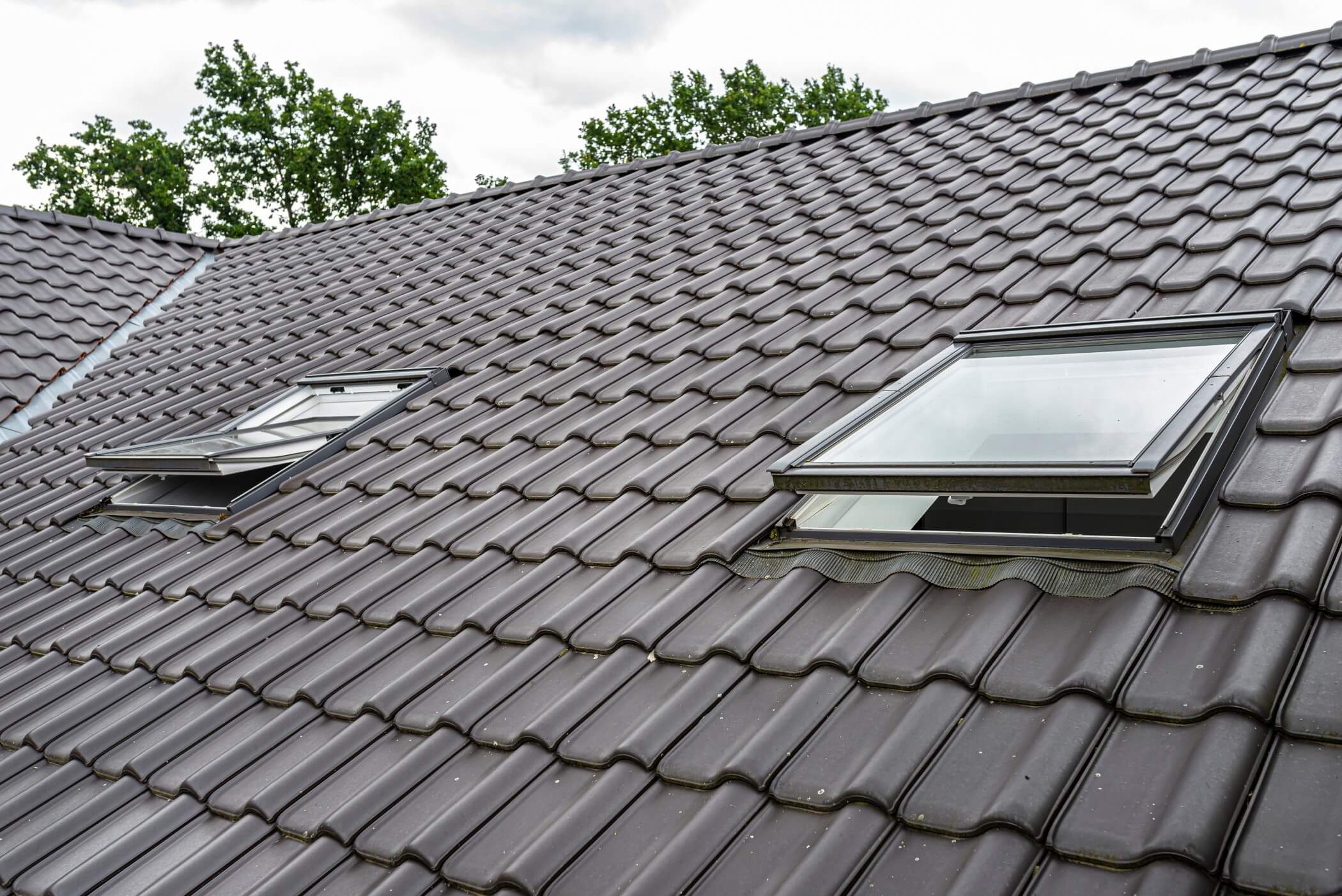 Tile roofs can last up to 50 years or more, withstanding different weather conditions. Budget-friendly options of clay and concrete are both environmentally friendly and energy efficient.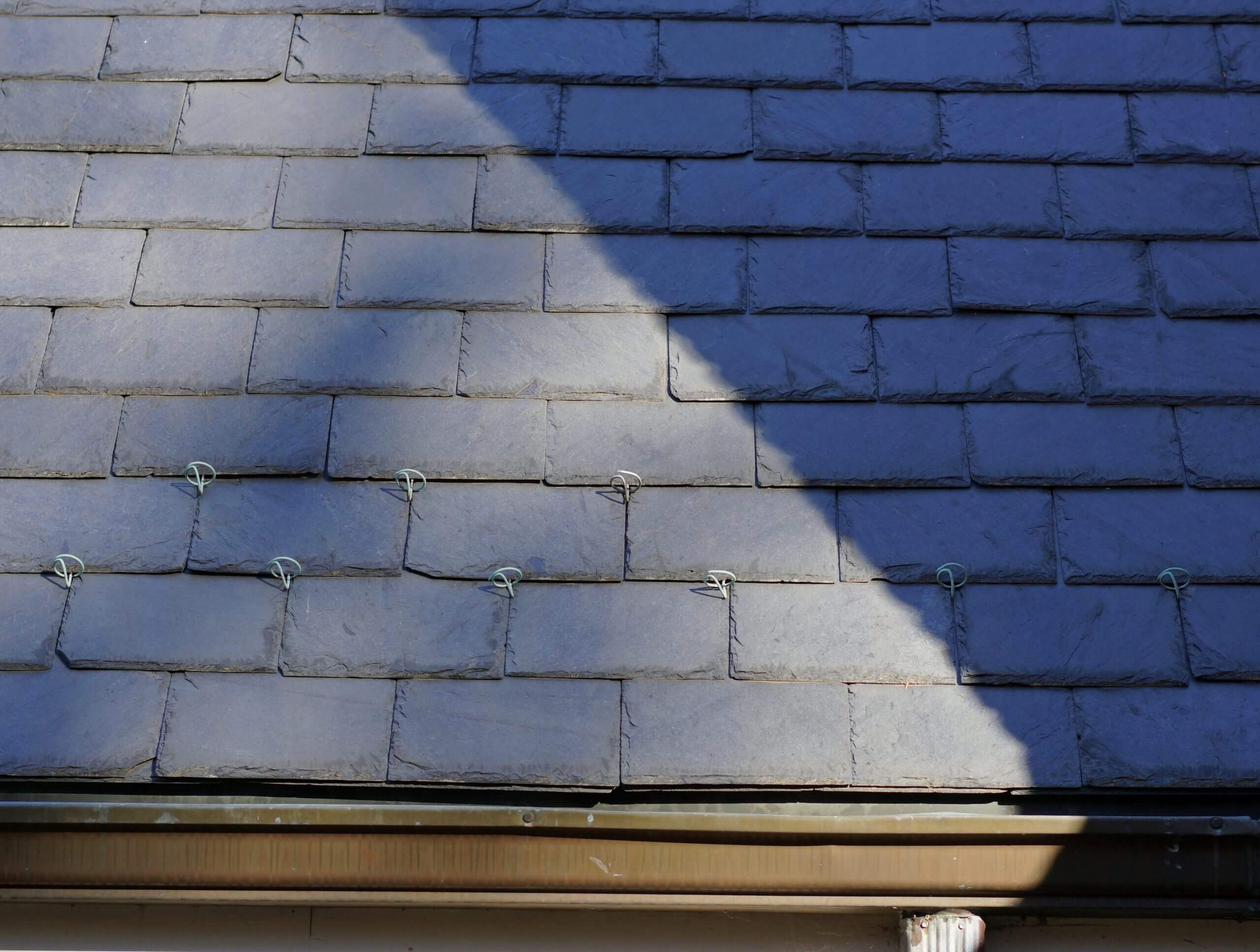 Offering exceptional beauty, slate will add to your home's aesthetic as well as stand the test of time, lasting up to 50 years or more. And, it's fire resistant.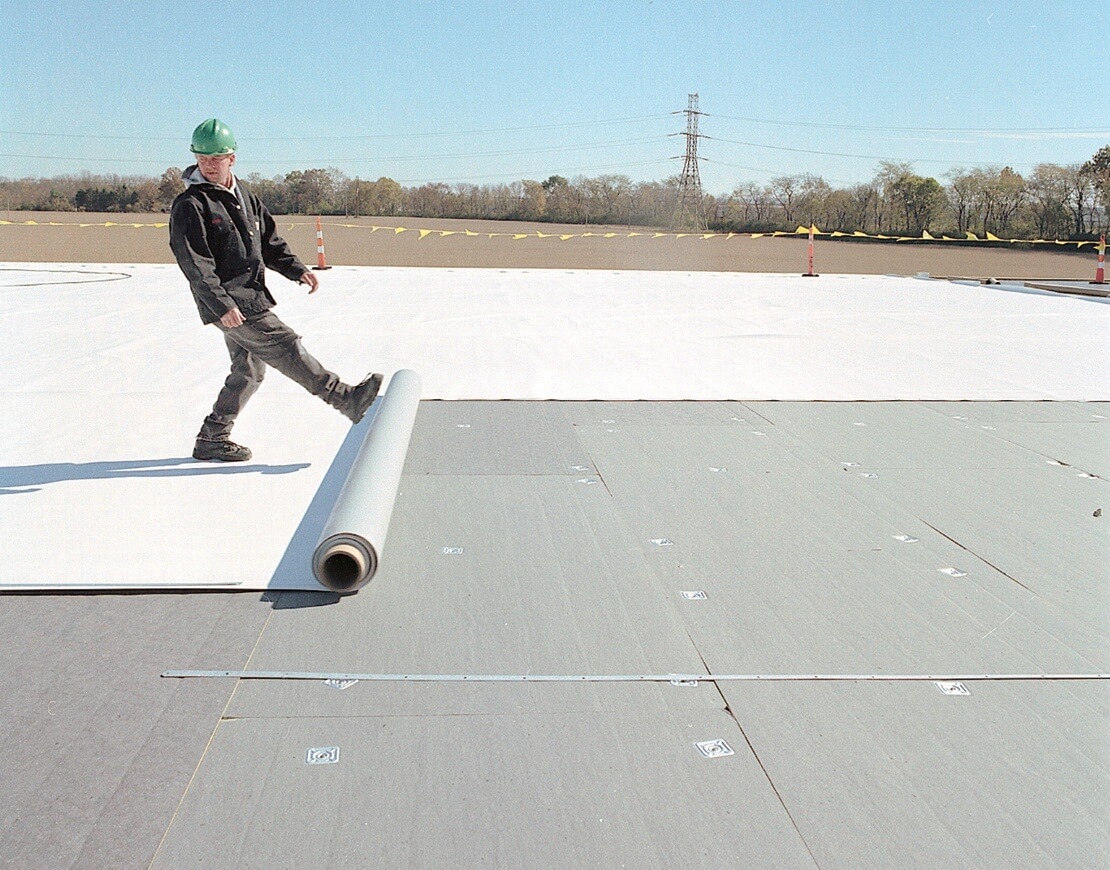 Thermoplastic polyolefin, or TPO, is made of a rubber compound that is reinforced with polyester fabric, making it a great option for commercial roofing because of its durability, which makes it resistant to mold, tears, dirt, and punctures. Besides durability, some other reasons we recommend TPO roofing for your business include:
Flexibility
Ease of installation
Energy efficiency
Environmentally friendly
Aesthetically pleasing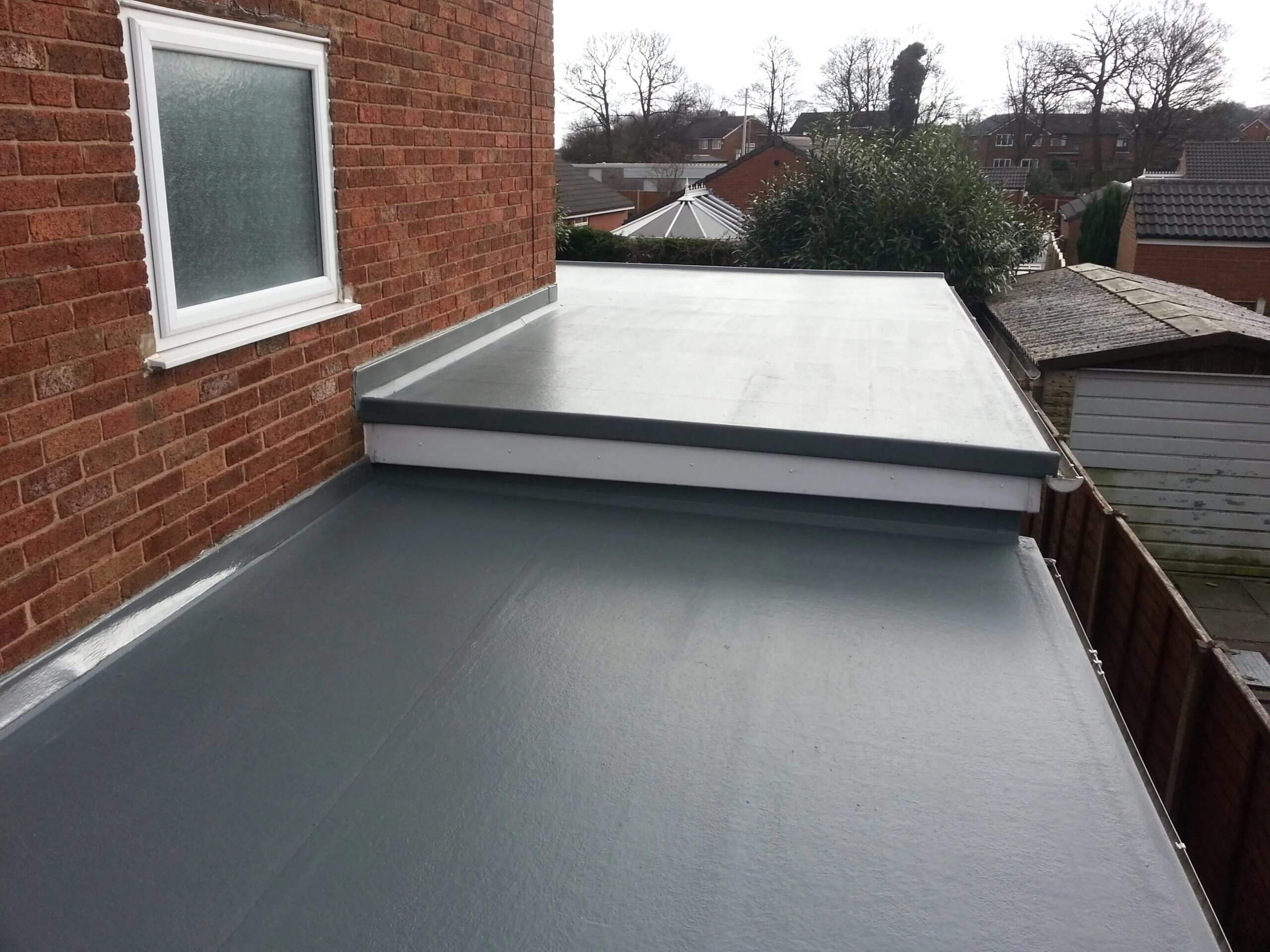 Ethylene propylene diene monomer (EPDM) is an extremely elastic and durable type of rubber. RainTech is a certified commercial roofing company that specializes in EPDM installation for commercial properties with flat or sloping roofing. EPDM roofing comes with several great benefits for the commercial property owner:
Effective waterproofing
High resistance to extreme heat and cold
Integrity and flexibility
Low maintenance
Affordability
High resistance to damage and wear
Easy to repair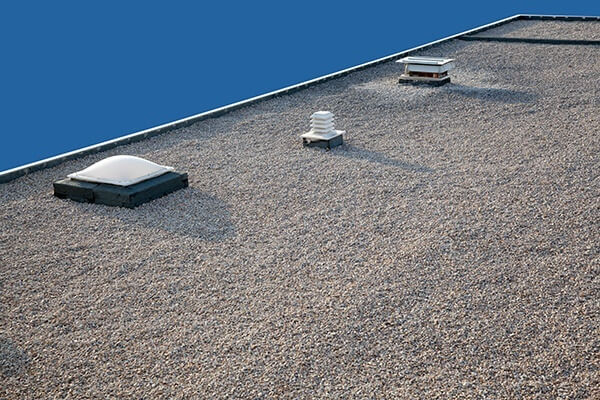 A built-up roof (BUR) is made up of several underlying layers of bitumen—a dense and viscous form of petroleum—and coated with an aggregate layer. Completely waterproof, this commercial roofing material performs well under extreme weather conditions, and once installed by a quality roofing contractor, like RainTech, it has the potential to last up to 30 years.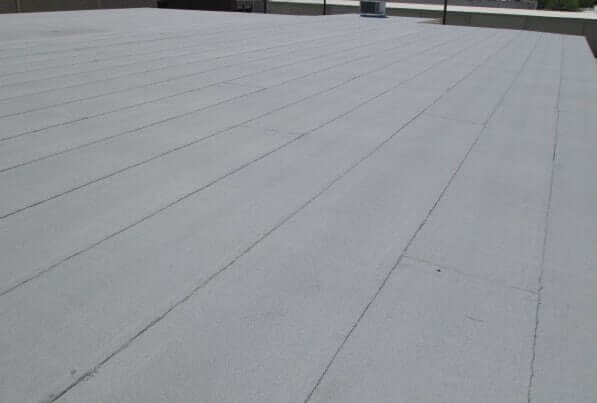 Modified Bitumen is a type of low-slope commercial roofing material made of modified asphalt that has been reinforced with fiberglass or polyester or a combination of both. The result is a waterproofing material with high durability.
Schedule an Appointment. Request a FREE Estimate.
To learn more about your options for quality roofing services, your expert team at RainTech Roofing, Sheet Metal & Gutters has got you covered. Call us at (918) 449-1474 or reach us through our Contact Form for a free estimate.