We're the Oklahoma Ornamental and Sheet Metal Fabrication Pros!
Experts since 2003
Since 2003, RainTech Roofing, Sheet Metal & Gutters has worked closely with home and business owners to help them create distinctive ornamental and sheet metal fabrications to complement any home or business. The following are examples of the types of sheet metal work we do: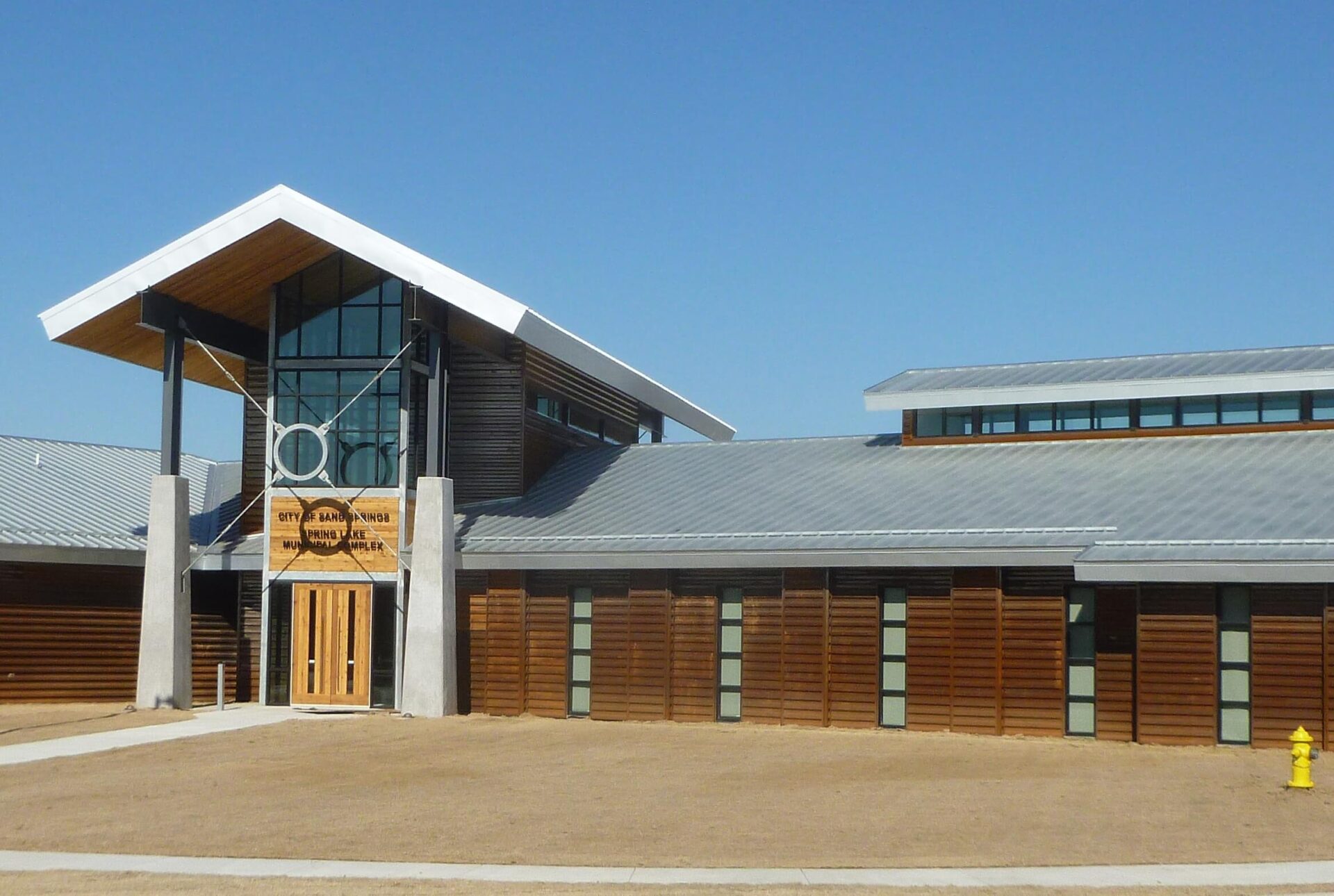 Rain

Tech

Sheet Metal Roofing Services
RainTech offers an in-house shop to handle all your sheet metal projects, including the fabrication of aluminum, steel, and copper accessories.
Let Us Turn Your Sheet Metal Design Idea into a Reality!
If you're looking for a sheet metal and roofing expert in the Tulsa or surrounding areas, call us at (918) 449-1474 or fill out our Contact Form today. If you have a sheet metal design idea in mind, we can make it happen!